Pebbletec© consists in pebbles eroded naturally by the sea, providing a very natural look and different interior colours for your pool.
A range of pebbles colours, combined with natural oxides in the cement, create a unique variety of water tones. The water colour is produced by the refraction of the light passing through the water and reflecting from the pebble surface.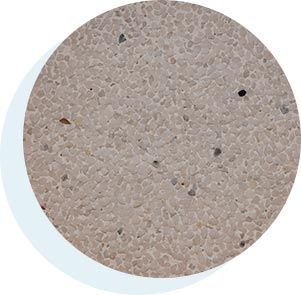 Artic White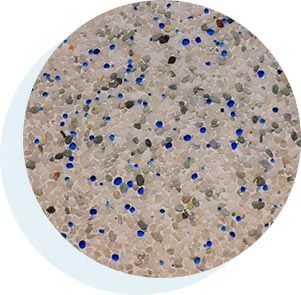 Caribean Blue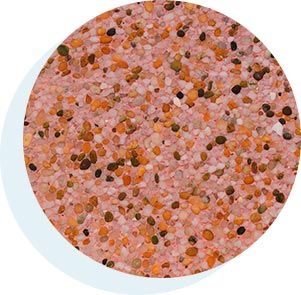 Rose Lake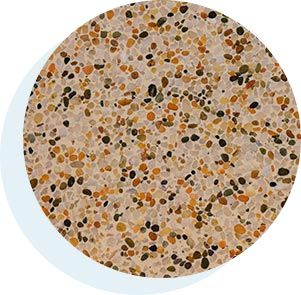 Sandy Beach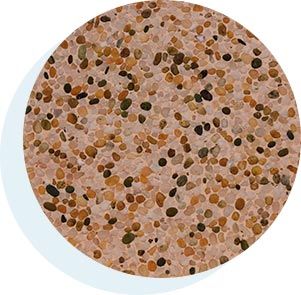 Sunset Lagoon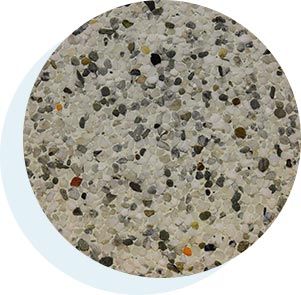 Tropical Jade
The shades of colours change according the depth of the pool, providing a very natural look.
Do you wish to see our gallery?
Discover our pools for all kind of settings.